The Rebecca Hossack Art Gallery will be exhibiting some of my new work at the downtown New York store of award-winningAmerican clothing designer, Billy Reid.
The exhibition opened on March 2020 and because of various lockdowns and restrictions, the work has been able to remain on show.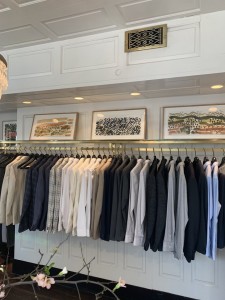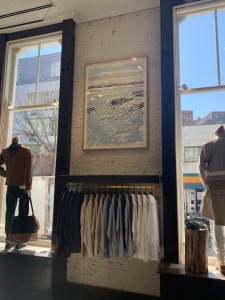 Please visit if you are in New York .
For more information please contact julia@rebeccahossack.com or Krystina.bole@billyreid.com
---
Back to news